Artificial intelligence studies powered by PSC, spanning from small molecules for fighting the SARS-CoV-2 virus to the enormous forces between colliding neutron stars, have received separate HPCwire Editors' Choice Awards.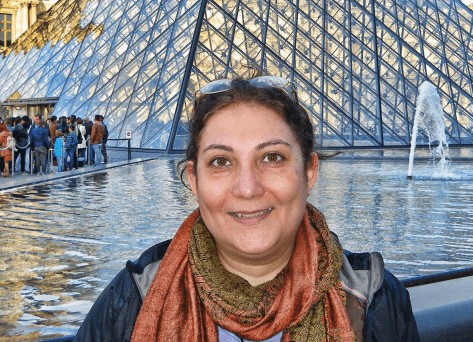 In collaboration with scientists from the University of Pittsburgh, grant will improve understanding of nerve-muscle communication.
The Pittsburgh Supercomputing Center is a joint computational research center between Carnegie Mellon University and the University of Pittsburgh. PSC provides university, government and industrial researchers with access to several of the most powerful systems for high-performance computing, communications and data storage available to scientists and engineers nationwide for unclassified research. PSC advances the state of the art in high-performance computing, communications and data analytics and offers a flexible environment for solving the largest and most challenging problems in research.
PSC Coronavirus Updates
With the nation—and the world—disrupted by the COVID-19 pandemic, we at the Pittsburgh Supercomputing Center (PSC) would like to offer our wishes for safety and health for all. To do our part in protecting the country's wellbeing, we have been working with a national alliance of high-performance computing resources called the COVID-19 HPC Consortium.
Introducing Bridges-2
Bridges-2, PSC's newest supercomputer, will debut in early 2021.  It will be funded by a $10-million grant from the National Science Foundation.