Inside PSC
A look at the people and events that make PSC a great place
For some people starting a new job in the middle of a pandemic would be a disheartening experience---not seeing or meeting any of your coworkers except via Zoom could be lonely and a bit depressing. But not so for Ivan Cao-Berg who hit the ground running on his first...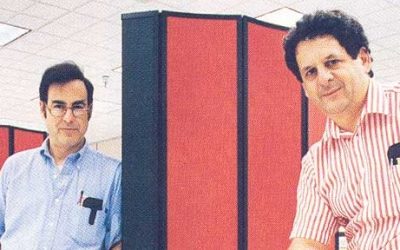 PSC's first computer, a CRAY X-MP/48, was dedicated on June 9, 1986. Thirty-five years later, look how far we've come!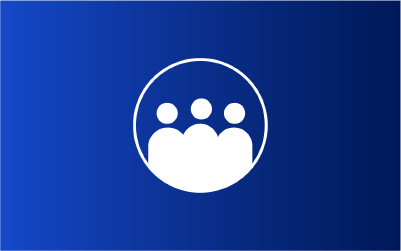 This year we hired three summer interns from from a pool of over 100 applicants! Meet them and find out what projects they're working on this summer.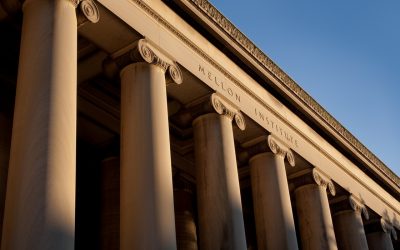 Carnegie Mellon University's Mellon College of Science and PSC announce the launch of a Master of Science in Data Analytics for Science degree program.
For PSC's most recent system install, the team took a collaborative & strategic approach, enabled – not hindered – by COVID-19.
PSC Staff share photos of their furry friends Here at PSC, we love our pets. They help keep us on task with our at-home work, they keep us company, they get us up and moving when we've spent too...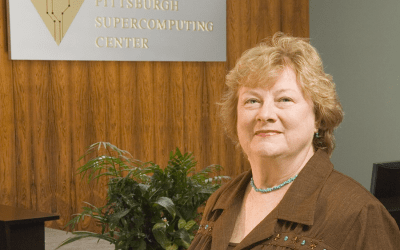 PSC Staff share stories of the women who inspire them
Frontline User Support for Bridges-2 EUP at your service